Electronics
Three Gaming Smartphones to Look Out for in 2022
2021 has seen the release of some of the best phones for gaming. From improved battery life to powerful displays, gaming no longer needs to be enjoyed on consoles alone. With 2022 just around the corner, we have even better models to look forward to. Here, we take a look at three of the best gaming smartphones to keep an eye out for next year.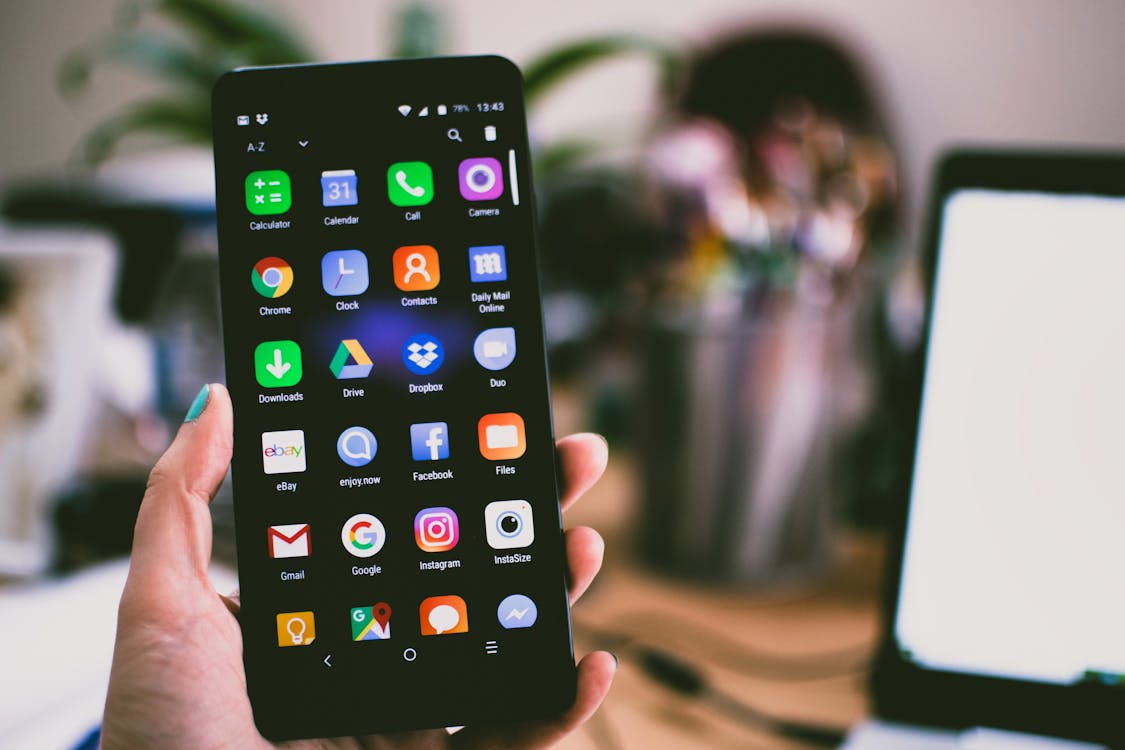 Samsung Galaxy S22 Series
The Samsung Galaxy S21 Plus is an excellent all-round phone, which boasts a top-of-the-range display and powerful Snapdragon 888 processor. With a 6.7-inch AMOLED screen and Mali-G78 graphics chip, images will be sharp and colors will pop while you play your favorite titles. Whether you play Call of Duty or one of the various bingo casino games, the Samsung Galaxy series will make sure you get a fully immersive experience whatever you choose to play. With an impressive 8GB RAM and built-in stereo speakers, the S21 has plenty to offer, making it the best android gaming phone currently on the market.
Thought to be launching in January 2022, the Samsung Galaxy S22 is rumored to be the best phone to hit the market next year. The phone will have a similar design and screen to the S21 model but will be fitted with an upgraded chipset. Given that we have seen enhanced displays and battery life with each release in the Galaxy series, these features will hopefully be an improvement on the S21.
Asus ROG Phone 5
Asus ROG laptops are some of the best when it comes to laptop gaming, and the Asus ROG Phone 5 really steps up to the challenge. With the ability to add 16GB of RAM, as well as having the best CPU for Android phones, you'll have no trouble playing games on this phone. It also features a dedicated gaming mode that can be enabled to optimize your phone for the best performance possible, proving popular among smartphone gamers.
However, with the clear gaming aesthetic, this phone can appear bulky and heavy especially if you are looking for a phone that has a modern appearance. If you're looking for a sleeker gaming phone, then the Asus ROG Phone 6 could be the one for you. Launching in 2022 and fitted with an even faster processor, as well as a smoother-looking appearance, this phone will appeal to a wider audience.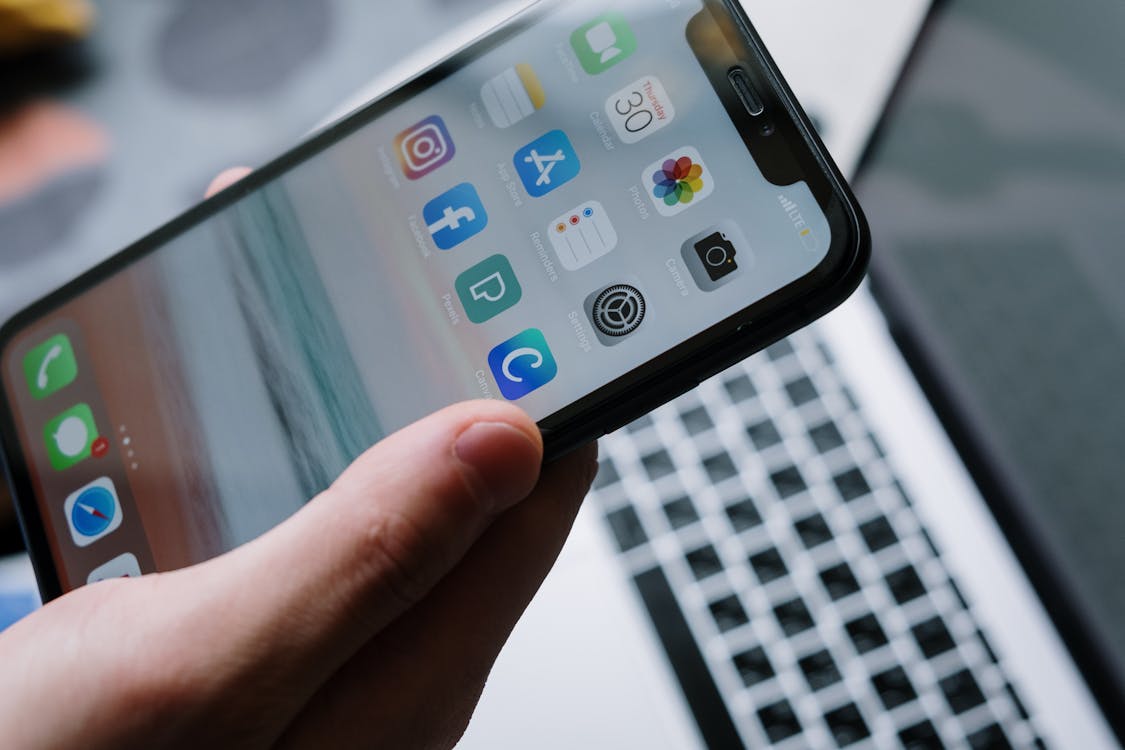 iPhone 13 Series
The iPhone 13 series really are some of the best we have seen from Apple yet, especially when it comes to the iPhone 13 Pro Max. This is the best gaming phone Apple has created, boasting an A15 Bionic chip and 120Hz display, and can really stand on its own when it comes to playing the most powerful games. When you consider that this model has an improved battery life and can come with up to 1TB of storage, you no longer need to worry about running out of time or space when gaming.
While it's no surprise that Apple offers some of the most expensive smartphones on the market, the iPhone 14 is said to be bigger and better. It remains to be seen if this will mean more for your money when it launches in September 2022, and it's always good to keep your options open.
With technology improving year on year, there are plenty of exciting smartphone advancements. Whether you're iOS or Android, you can look forward to some stand-out releases on both operating systems, with more information about these upcoming phones available nearer the time.