IT
How Technology Is Making Loans Safer and More Efficient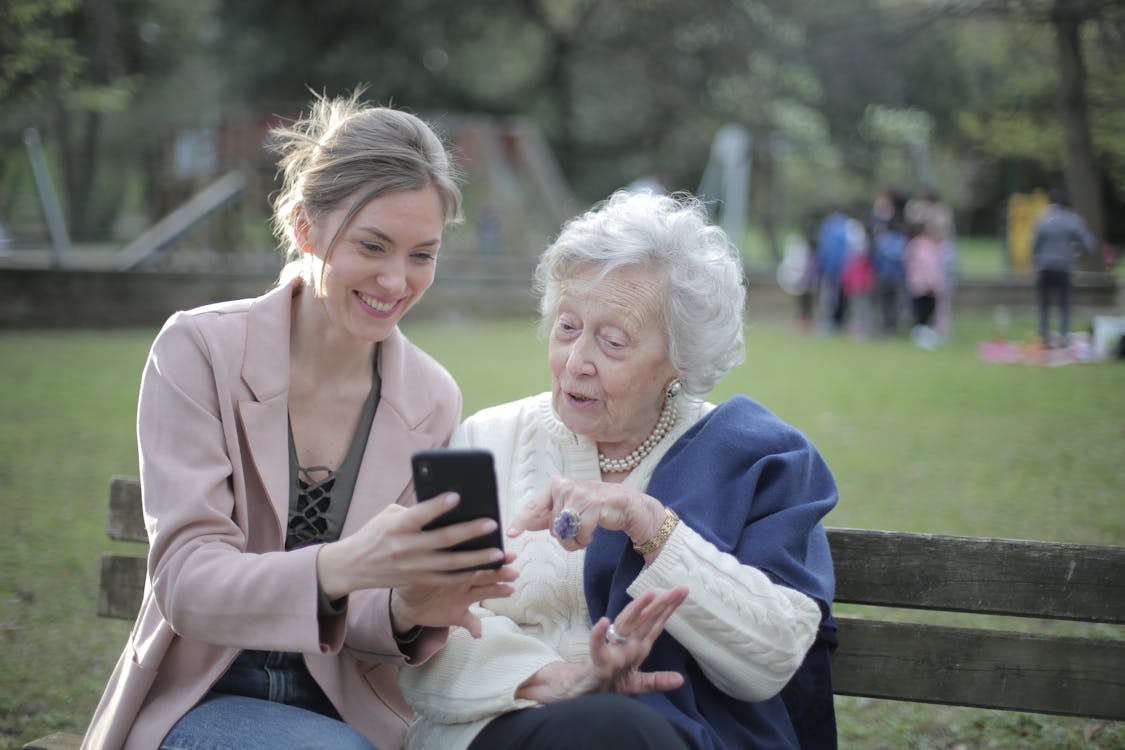 While borrowing money, there are two things people want the most: safety and convenience. With the recent surge in technology, loans have become safer and more convenient.
You can fill out an application on your smartphone and receive a decision in seconds. You can borrow money from the comfort of your home and be sure that your information is safe and secure.
The financial sector has many applications for digital technology, and it's no surprise that these innovations are gaining traction among consumers. Below, we've highlighted the most significant ways technology has improved the loan process for borrowers.
 Speed and Efficiency
Applying for a loan is no longer a time-consuming process. Thanks to advancements in digital technology, it's now possible to fill out an application from your smartphone or tablet within minutes and receive approval in just a few hours.
It's particularly beneficial for anyone with mobility issues or who doesn't have access to transportation. For example, online lending platforms allow borrowers in rural areas to apply for loans without driving to the city.
Also, with the pandemic still going on, trying to submit a loan application in person may not be safe. Fortunately, it's not necessary to leave your home and risk getting infected with COVID-19. You can apply for a loan from the comfort of your living room.
Loan Options
Technology also plays a role in helping consumers choose the suitable loan options available within their budget. Many tools on the market allow borrowers to compare different lenders and determine which one offers them the most favorable terms based on their financial situation.
The best part about these tech solutions? Many of them are free! If you don't want to spend time researching, there's a free online loan matching service that can help you connect with lenders according to your needs.
 Loan Security
Some people are hesitant to take out a loan because of the inherent risk of sharing sensitive personal information over the internet. However, digital technology has made it possible for lenders and borrowers to verify their identities safely.
Financial institutions can also use the same tech solutions that allow you to order products from major retailers online to protect your data during an application process or while making payments on an existing loan agreement.
While there's no denying that applying for loans is safer than ever before, there are still some precautions that should be taken while borrowing money digitally (or otherwise).
One of the most important things to do while applying for a loan, or any service that requires you to share sensitive personal information, is to make sure that the site you're using is legitimate and has a good reputation.
Make sure to check the site you are using for a locked padlock icon in the address bar and read reviews from other customers. If you're not sure, it's a good idea to contact the company directly to ask for their security protocol.
 Lower Interest Rates
The impact of digital technology on the economy has been profound in many ways, and one of them is reduced interest rates. It makes it easier and more affordable for consumers to borrow money to buy cars, homes, and other big-ticket items.
Digital technology has made it possible for banks, mortgage companies, and other financial institutions to reduce the cost of doing business, lower overhead, and offer more competitive rates to their customers. Also, there are now interest-free loans available from some lenders. CreditNinja's no-interest loans article explains how consumers can borrow money and pay back their debt without having to worry about paying extra for interest.
 Digital Paperwork
Many lenders today offer the option to apply for a loan online, and it can save you time. It also makes it easy to submit all required documentation in digital copies.
Just visit the lender's website and look for the "apply now" or "application" button to get started. You'll be asked to provide your personal information, such as your name, address, and Social Security number.
You'll also need to supply financial information, such as your income and debt levels. Be prepared to have this information ready, as you may be required to submit it immediately after completing the online form.
Many lenders will ask you to upload or email copies of your most recent pay stubs, bank statements, and W2 forms as part of the application process. Please make sure that all documents are legible and complete.
 Conclusion
Technology has made it easier and faster to process loans, and it has also made the lending process more secure. By using technology, lenders can verify a borrower's identity and credit score quickly and easily, allowing for a faster approval process and helping to reduce the risk of fraud.
Technology has also made it easier for borrowers to repay their loans. Borrowers can now use online banking or mobile apps to pay their bills, which is more convenient than mailing checks every month.