Technology
Unilever welcomes increased sales in the first half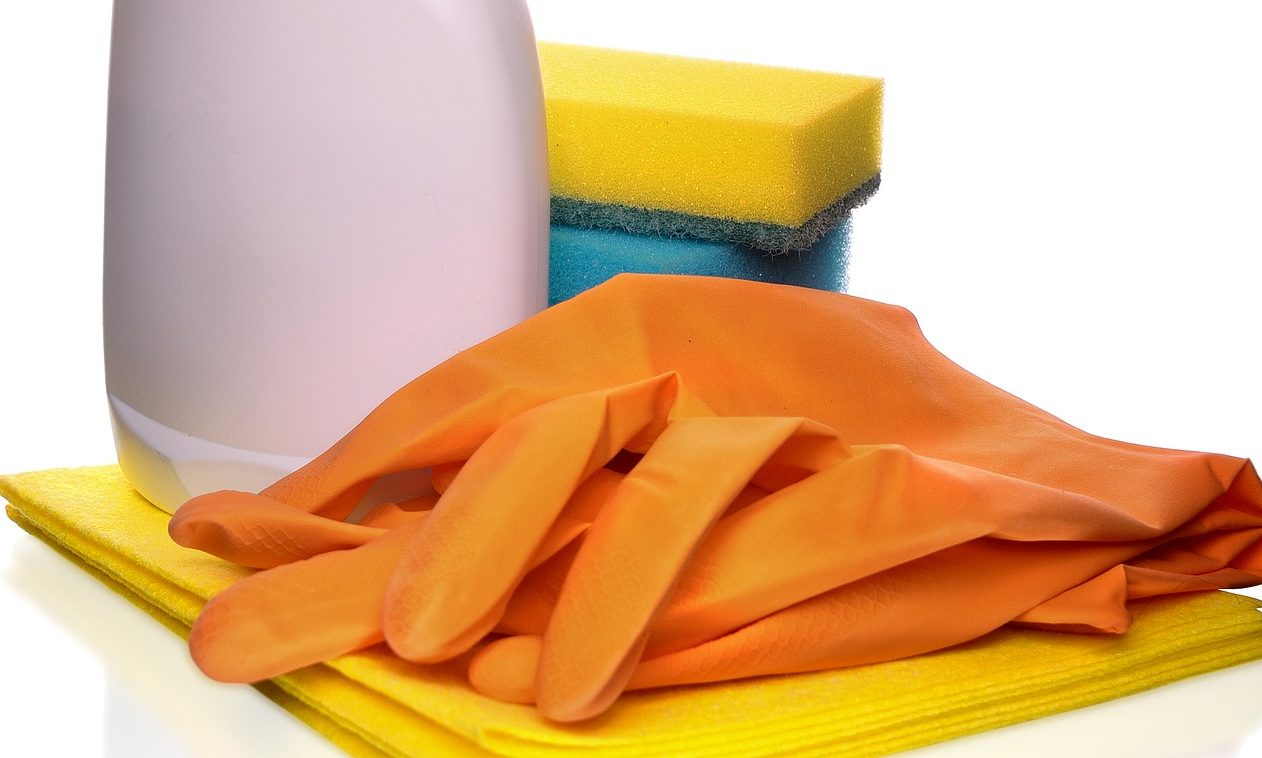 Unilever Reported that the underlying sales growth (USG) was 5.4% year-on-year in the first half of FY2009.
This growth was supported by a 1.3% increase in underlying price growth and a 4% increase in underlying volume growth compared to the first half of FY2008.
Despite the rise in the USG of consumer goods companies, Group sales leveled off during the period, rising 0.3% year-on-year to € 25.8 billion (£ 22.1 billion).
In addition, Unilever's underlying operating income fell 4.7% from € 5.1 billion (£ 4.4 billion) in the first half of 2020 to € 4.8 billion (£ 4.1 billion).
Alan Jope, Group CEO, said:
"We are on track for the strategic choices outlined earlier this year, including developing our portfolio into a high-growth space. Our e-commerce business has grown 50% and our channels have grown. It currently accounts for 11% of sales. "
Most of Unilever's sales come from its beauty and personal care and food and snack weapons, worth € 10.4 billion (£ 8.9 billion) and € 10.2 billion (£ 8.75 billion), respectively.
Jope said:
"We are dynamically managing this and expect to keep our underlying operating income in 2021 almost flat."
https://www.retailsector.co.uk/619411-unilever-welcomes-rising-sales-in-h1/ Unilever welcomes increased sales in the first half