Electronics
The urgency of recycling battery materials in Europe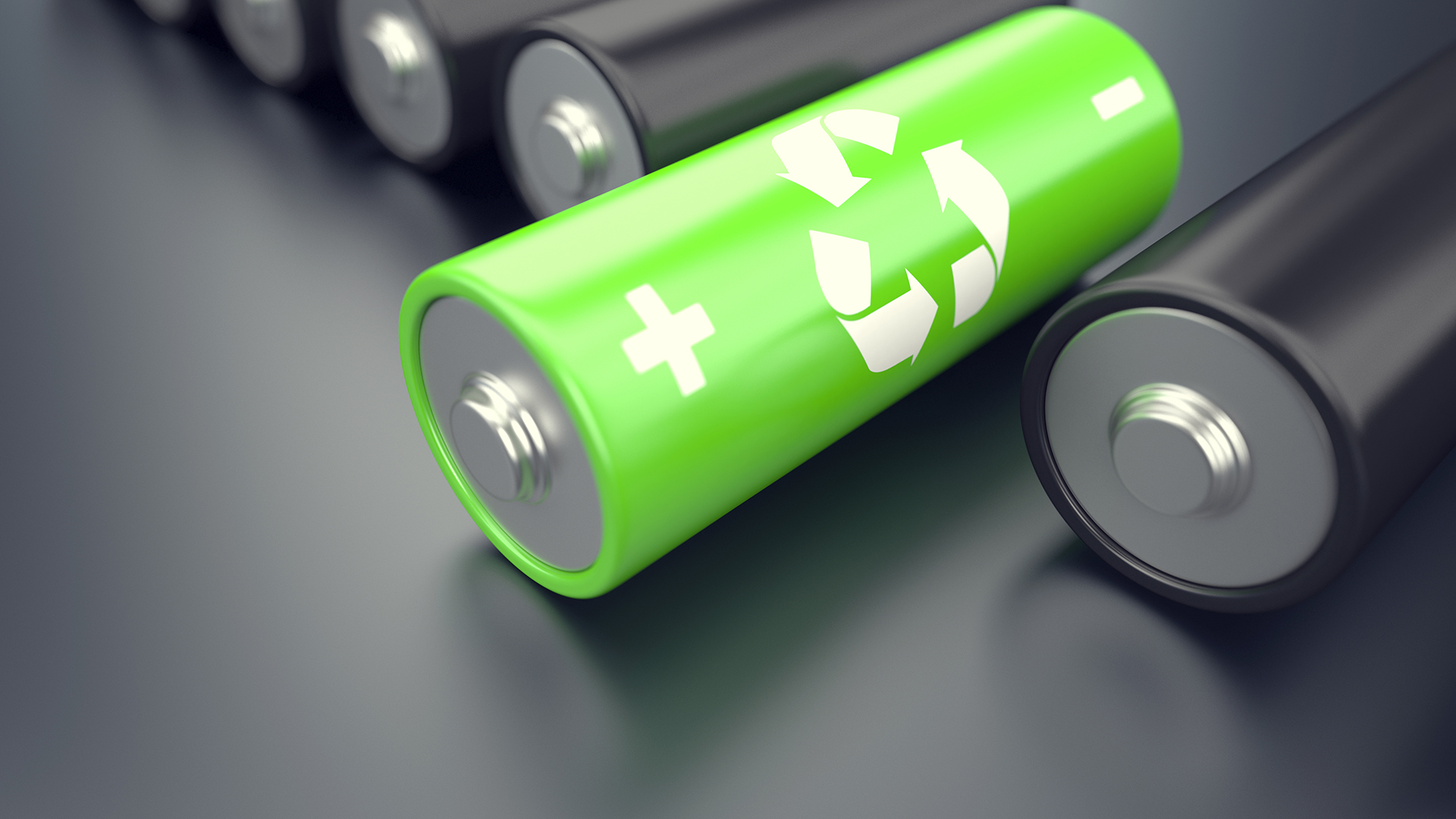 European Commission Battery europe Release the "Roadmap for Raw Materials and Recycling" report.
Batteries Europe released its report on November 24, highlighting the raw materials of its European battery material recycling program. The purpose of this report is to identify and elaborate on topics that require R & I support to ensure raw material supply to the European battery industry, based on materials extracted and processed in a transparent and sustainable manner. Is to do. It also includes efficient collection and recycling of EoL batteries, with a primary focus on EV and industrial lithium-ion and NiMH batteries. The scope is divided into four strategic topics listed in the Vision section.
The purpose of Batteries Europe is to support the industrial value chain by developing a competitive and sustainable battery value chain within Europe through research and innovation.
raw materials Europe is a very important part of the European lithium-ion battery value chain, as it lacks its own production of some important materials. Currently, it relies heavily on imported raw materials and battery cells, some of which are already defined in the European Union as important raw materials.
Harmonized sustainability standards are essential as Europe is expected to continue to rely on imported raw materials. Similar standards should be applied to raw materials, intermediate products and components procured inside and outside the EU to ensure a fair competition. A truly sustainable battery ecosystem requires extended battery use phases and efficient collection and recycling of end-of-life (EoL) batteries.
Urgent need to recycle battery materials
As the e-mobility and EV markets continue to thrive, European automakers still rely on imported lithium-ion batteries. However, investment has already been made in Europe to develop the capacity to manufacture battery cells, supporting the future independence of the European automotive industry. However, investing in raw material procurement in Europe is also significantly delayed in development due to investment risks, and it will take some time before the already planned investment becomes effective.
R & I work is important for the environmental footprint, as raw materials make up the majority of battery value and carbon dioxide emissions. European Battery Alliance Goals – To achieve 300GWh + / year battery production in Europe by 2025, the Batteries Europe report states: 225,000 tons of Class 1 high-purity nickel, 29,000 tons of cobalt, 84,000 tons of manganese, and 59,000 tons of lithium are used for the cathode. "
Currently, the level of extraction and processing of battery raw materials in Europe is minimal and not enough to achieve the above statistics. In the case of Lithium, the Hard Rock mining project resides in Europe and has total planning capacity equivalent to approximately 10% of the estimated global LCE demand by 2027. Recycle-based secondary materials support future material supplies, but there are still gaps. Available materials. It is important to fill the gap by increasing and using mine-based primary materials.
Report the survey results
The report improves the recycling process for economic recovery of key battery materials (Ni, Cu, Co, Li) to achieve the proposed battery regulation goals and increases the value of anode materials and electrolytes. It emphasizes that it needs to be expanded in order to. In order to reduce carbon dioxide emissions in these processes, it is necessary to consider integrating primary and secondary flows from other sectors into the battery recycling process. Key performance indicators for recycling practices should also be available for decision making.
Life Cycle Sustainability Assessment (LCSA), which consists of environmental (LCA), economic (LCC), and social (S-LCA) aspects, should be used to assess a variety of materials and processes. The Lifecycle Inventory (LCI) dataset will be improved and openly accessible. Aggregated proxy data should be replaced with more specific data on local raw material deposits and process-specific indicators of production and recycling. Finally, Material Flow Analysis (MFA) needs to be applied at the regional, European, and global levels, and at the product and process levels to better understand the key elements, especially CRM flows. MFA should be further applied to consider future scenarios and address, for example, the availability of secondary raw materials for calculating future battery recycling content targets.
The report collects and processes all important raw materials imported into or attached to batteries in Europe to become the number one recycler of lithium-ion battery raw materials. It states that the material needs to be recovered without downcycling if it is technically, economically and environmentally beneficial.


https://www.innovationnewsnetwork.com/the-urgency-of-european-battery-material-recycling/16109/?utm_source=rss&utm_medium=rss&utm_campaign=the-urgency-of-european-battery-material-recycling The urgency of recycling battery materials in Europe