IT
The line between private data centers and public clouds is blurring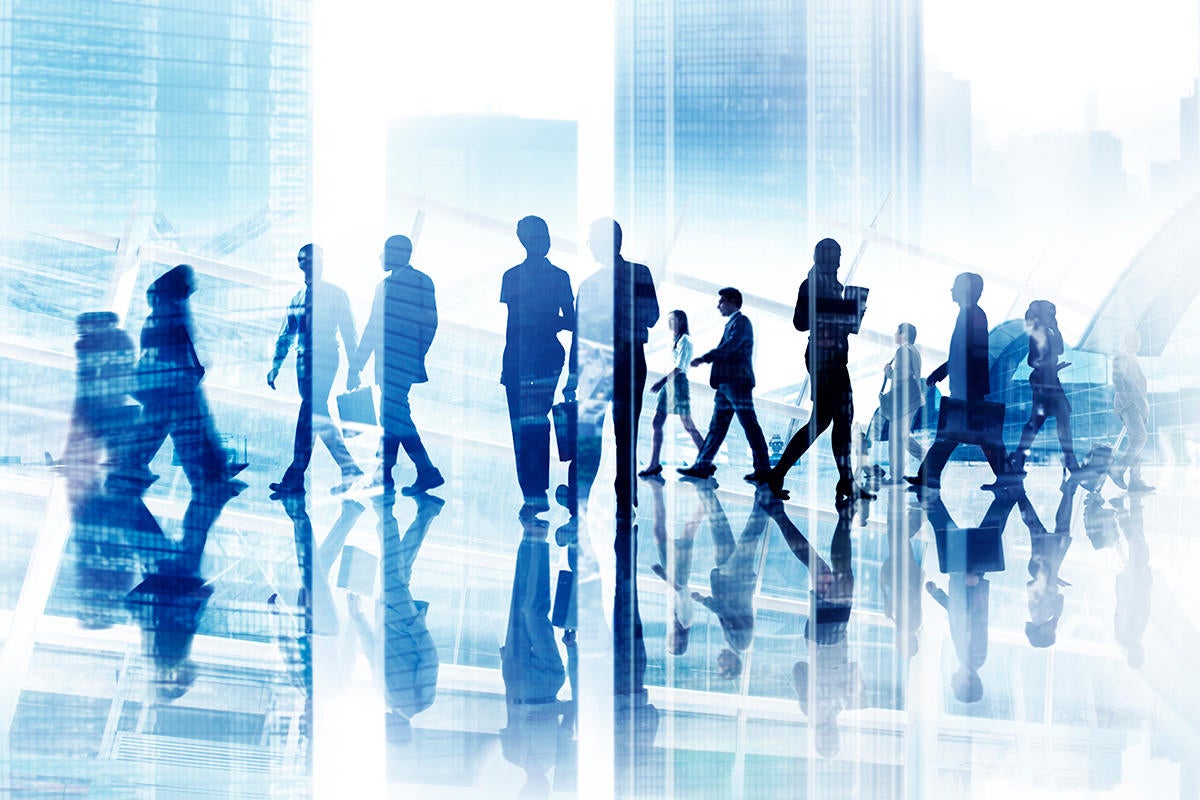 Remember that there was a clear difference between the public cloud and the systems you can see and touch in your data center? This is no longer the case.
The line between it and the traditional system is ambiguous. That means buying or licensing hardware and software, placing millions of dollars in sunk costs in your physical data center, and using a public cloud with flexibility, scalability, and instant provisioning. It means that.
Legacy or traditional systems have recently looked like clouds, and it's no longer clear that they were once a clear decision. This is called the "cloud effect".
Traditional software and hardware players have adopted many of the things that make public cloud computing attractive. This includes hardware and software pay-as-you-go and contracts. It also includes public cloud connectivity systems that reside in the data center and are often referred to as edge clouds or microclouds such as Microsoft's Azure Stack and AWS's Outpost. This is no longer the clear path.
Is it good that this is blurry?
Everything that makes technology use more flexible and cheaper is a positive evolution, and this is the same. Recall that when we moved to PCs, we changed the way we leverage mainframe and minicomputer hardware and software. There is no difference in the effectiveness of the cloud, but it is a game changer that is about 100 times the technological change I have seen.
Therefore, it is also beneficial for those who have not yet migrated to a single cloud. Indeed, data centers have become "sticky" and many companies are choosing to delay the move to the cloud or reduce the number of systems they are migrating. They do this for strictly business reasons, including the fact that the systems in the data center are becoming more cloud-like and therefore already cost-effective.
The downside is that some companies can delay the transition for the wrong reason. Cloud computing is usually better suited than traditional computing approaches if they are looking for faster and more innovative support.
The risk is that vendors who support what runs in the data center are good at retaining customers, and sometimes they can make the wrong decisions for what they think is the right reason. When there are too many religions around the cloud, I often play the Devil's advocate and take the side of staying in the data center. Or, if no one wants to take on the risks and costs of the road to the cloud without considering the value left on the table, I would be a cloud advocate.
In each case, there must be a compelling reason. Neither pass is a slam dunk. In most cases, you'll have a mix of on-premises and cloud. Mixing is a problem to solve.
Copyright © 2021 IDG Communications, Inc.
https://www.infoworld.com/article/3632432/the-lines-between-private-data-centers-and-public-clouds-are-blurring.html#tk.rss_all The line between private data centers and public clouds is blurring