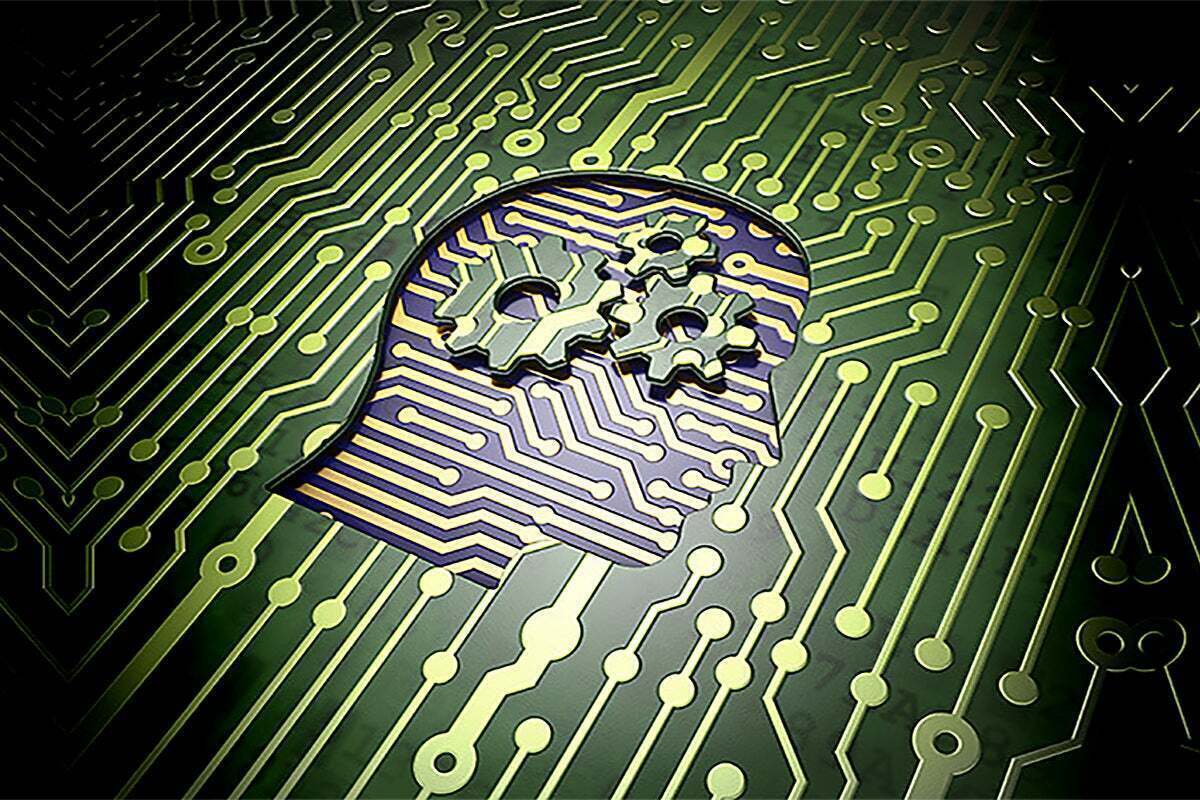 South Korean startup Rebellions has unveiled a new AI chip called Atom. Reuters reported on MondayThe new chip is an attempt by the startup to compete with US chipmaker Nvidia, which currently dominates the AI ​​chip market.
Rebellions aims to provide domain-specific AI processors with optimized software. "This approach, along with a unique distributed programming model, gives customers access to the most powerful and energy efficient AI hardware and seamless software integration," the company says on its website.
Rebellions are Backed by KT, one of South Korea's largest telecom operatorsan investor and prospective customer of Rebellions.
Rebellions co-founder and CEO Park Sunghyun told Reuters that the Atom chip is "well-designed to run computer vision and chatbot AI applications." "The chip is targeted at specific tasks instead of performing a wide range of tasks, so in those tasks he consumes only about 20% of the power of the Nvidia A100 chip," he said.
Analysts believe Rebellions' new chips could make South Korea more competitive in the AI ​​chip domain currently dominated by Nvidia.
"This Atom AI chip by Rebellions will give Nvidia AI chips a competitive edge. AI chips are the fastest growing segment in semiconductors. Pareekh Jain, CEO of Pareekh Consulting, said.
So, "there's a good chance it could scale and become a competitor to Nvidia," he said.
The South Korean government is looking to step up research and development in the AI ​​chip sector with the aim of boosting its presence in the domestic data center market. The government plans to allocate about $800 million over the next five years, which is expected to be dominated by demand for AI chips. One-third of total chip demand by 2030.
AI chips are used in compute-intensive environments such as the cloud, conversational AI, generative AI such as ChatGPT, computer vision, robotics, metaverse, self-driving cars, quantum computing, blockchain, cryptocurrency, cybersecurity, payments, and more. will be used.
However, Jain said one of the biggest challenges in adopting new technology is cost. "The widespread availability of cost-effective AI chips will democratize many of these new technologies," he added.
CIOs and CTOs in various sectors need AI chips for compute-intensive workloads. Until now, choices have been limited, with Nvidia dominating the majority of the market. If Rebellions can scale up, it could be a good alternative to Nvidia.
"Competition is always good for sourcing. As we saw in times of chip shortages, companies are facing the need to diversify both chip suppliers and geographies to avoid supply chain risks and delays. I could feel it," said Jain.
"Rebellion with the Korean ecosystem could be a good option, both as a supplier and as a geographical area," Jain added. If we can provide more performance than that, we can also benefit CIOs in terms of cost."
Copyright © 2023 IDG Communications, Inc.
https://www.computerworld.com/article/3687989/south-korean-startup-rebellions-reportedly-launches-new-ai-chip.html South Korean startup Rebellions has reportedly unveiled a new AI chip