IT
SD Times Open Source Project of the Week: Milvus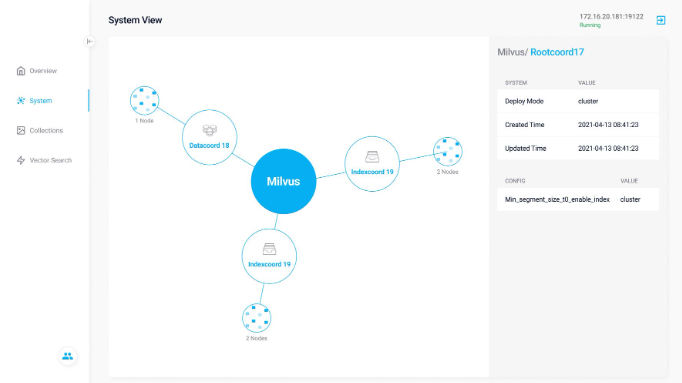 mirubus is an open-source vector database that can manage both large amounts of structured and unstructured data to accelerate the development of next-generation data fabrics.
According to Zilliz, the database company that created the project, Milvus is built for scalable similarity search used by companies across multiple industries. It also works with distributed architectures and scales easily as data volumes and workloads grow.
In addition to supporting DML operations, Milvus searches trillion-byte vectors in near-real time.
Zilliz recently Milbus 2.1 release. The release of Milvus 2.1 works to further close the gaps between data pools, remove data silos, and enhance performance and availability to address the most common concerns of developers.
Xiaofan James Luan, project maintainer at Milvus and director of engineering at Zilliz, said: "When it comes to unstructured data, solutions offered by industry incumbents tend to be add-on features or tools to traditional database management systems, but Milvus was designed around unstructured data from the beginning. , offering more built-in features to unlock more powerful and integrated data processing."
The 2.1 update brings performance improvements for Milvus users, including a reduction in search latency to 5 ms on million-scale datasets. Additionally, deployment and operational workflows are simplified.
Mr Luan said: In the future, his Zilliz, a company founded by the creators of Milvus, aims to build an ecosystem of solutions around Milvus, and several projects have already surfaced to contribute to this. , and Feder, an interactive visualization tool for unstructured data. Milvus 2.1 and a new demo allow users to see how these products can be combined to solve a range of problems related to unstructured data. "
https://sdtimes.com/data/sd-times-open-source-project-of-the-week-milvus/ SD Times Open Source Project of the Week: Milvus