IT
Schneider Electric reveals data center sustainability framework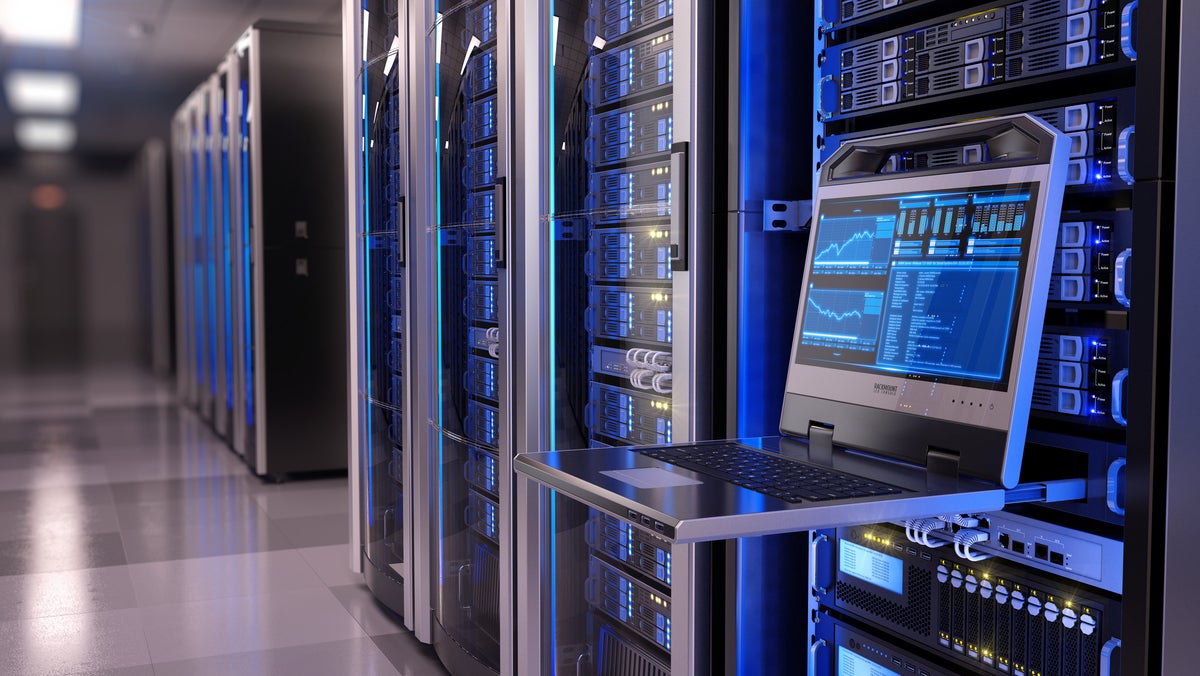 French IT giant Schneider Electric has released a five-part framework aimed at acting as a guide to minimizing the environmental impact of data center operations.
Schneider is the first in the industry to claim a framework, but because the company specializes in power systems management, it's not all a self-blessing. This framework is designed to help businesses make their sites more environmentally friendly, regardless of how advanced their sustainability efforts are.
Data center power consumption depends on almost everyone's radar to varying degrees. Researchers estimate that data centers around the world account for 1% to 2% of total electricity consumption. For hyperscalers like Google and Facebook, and for businesses, saving electricity is a profit and a portion of the profit that is equal to being a good corporate steward.
Many companies are now reporting on sustainability as part of their annual financial disclosure. They communicate their commitment to environmental, social and governance (ESG) programs. However, many people are new to this concept and don't know what to report, so the Schneider framework comes into play.
Despite pressure from investors, regulators, shareholders, customers and employees, many data center operators lack sustainability expertise and have difficulty deciding which indicators to track and strategies to implement. Schneider says he is facing some challenges.
The framework requires data center operators to focus on five measurable areas.
Energy – In addition to reducing consumption through efficient operation, the use of renewable energy helps reduce greenhouse gas (GHG) emissions in electricity consumption. Schneider recommends regular reporting of energy expenditure, energy efficiency, and renewable energy use to track progress.
Greenhouse Gas (GHG) Emissions-CO2 and other gases such as CH4, PFC, and HFC are classified as greenhouse gases. GHG emission reporting is important to show that data center operators are working to control climate change.
Water – As water cooling is accepted, water consumption is becoming an increasingly problematic issue. However, cooling technology uses evaporation to remove heat, which consumes large amounts of water. According to a study by the Uptime Institute, a 1 MW data center with traditional cooling methods uses about 25 million liters of water annually. Schneider recommends using reclaimed or recycled water instead of fresh water (drinking water).
Waste-Data centers generate large amounts of waste during construction and operation. Minimizing waste from the supply chain and diverting waste from landfills through reuse and recycling is an important strategy for more environmental sustainability.
Land and Biodiversity-Data center footprint is relatively small compared to standard corporate offices. However, for data centers with dedicated solar / wind power plants, the impact on land and biodiversity can be significant for individual organizations. Data center operators need to begin investigating their impact on land and biodiversity.
The Schneider Electric framework was developed by the Energy Management Research Center, leveraging the expertise of ESG experts, sustainability consultants, data center scientists, and data center solutions architects to make guesses from measurements and reports. I'm eliminating it. The A guide to data center sustainability metrics It is currently available for download.
Copyright © 2021 IDG Communications, Inc.
https://www.networkworld.com/article/3645412/schneider-electric-publishes-data-center-sustainability-framework.html#tk.rss_news Schneider Electric reveals data center sustainability framework