Technology
Samsung Galaxy Watch Active 4 Rendering gives us the first look of a possible design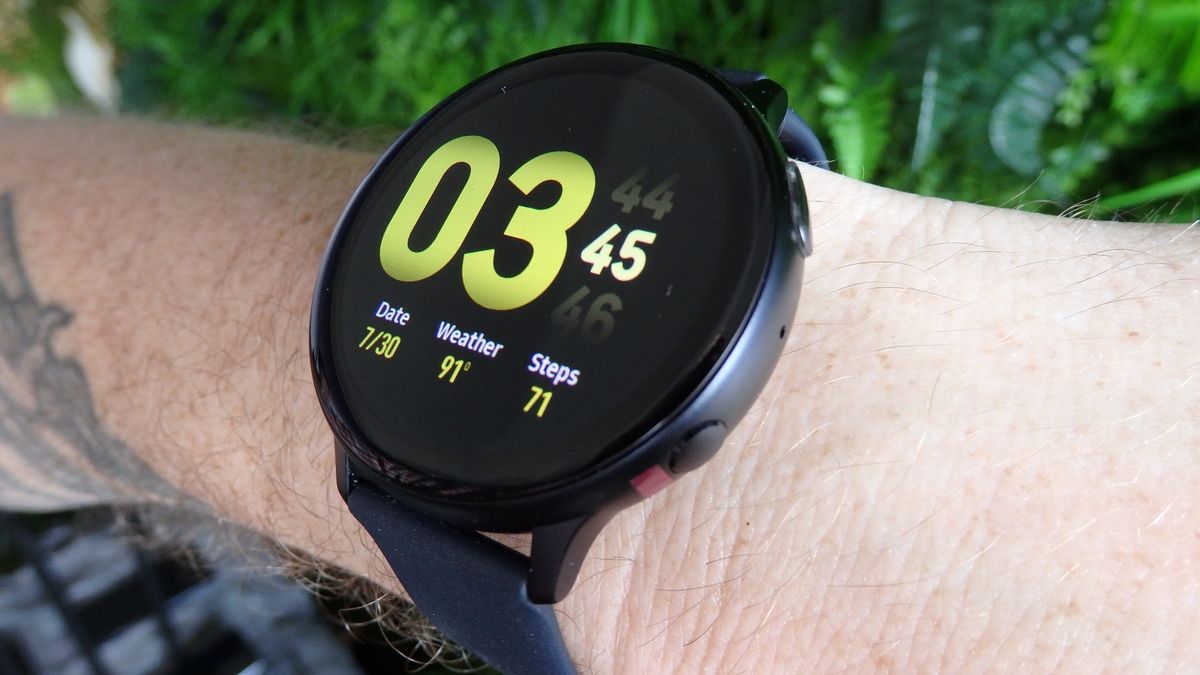 We heard a lot about Samsung Galaxy Watch Active 4But now I'm only looking at wearable possible designs, it's Samsung Galaxy Watch Active 2However, there are some important changes.
Unofficial rendering provided to GizNext According to @OnLeaks, the Samsung Galaxy Watch Active 4 has a circular screen, but with a flatter edge and a different button shape than the Galaxy Watch Active 2.
These buttons are also prominently displayed, making it easier to find and tap without looking. Unlike GalaxyWatchActive 2, there is no gap between the strap and the body.
This leak also contains other details, the Samsung Galaxy Watch Active 4's body is clearly made of aluminum and comes in 40mm and 44mm sizes. This is the same as WatchActive 2, but it also conflicts with the previous leak. Maximum size is only 42mm..
In addition, the wearable appears in shades of black, silver, green, and gold as described above, but the source states that these colors may not be accurately represented in the rendering.
In terms of specifications, this leak is in line with previous claims that the Samsung Galaxy Watch Active 4 would have. New 5nm chipset,It will be executed Google overhauled Wear OS It is scheduled to land later this year and has a narrow bezel with flat 2D glass on the screen.
Finally, the Samsung Galaxy Watch Active 4 is clearly priced at less than Rs30,000 (about $ 400 / £ 290 / AU $ 530) and will be available on June 28th.When the event is held that day, it's believed that the focus is on smartwatch software rather than hardware, and wearables have been heard elsewhere. May not land until August 3rd..
Still, either way, it's probably not too far now. Samsung Galaxy Watch 4 It could land with it, which could be an exciting time for smartwatch enthusiasts.
via PhoneArena
https://www.techradar.com/news/samsung-galaxy-watch-active-4-renders-give-us-our-first-look-at-the-likely-design/ Samsung Galaxy Watch Active 4 Rendering gives us the first look of a possible design