IT
Oracle provides Java management services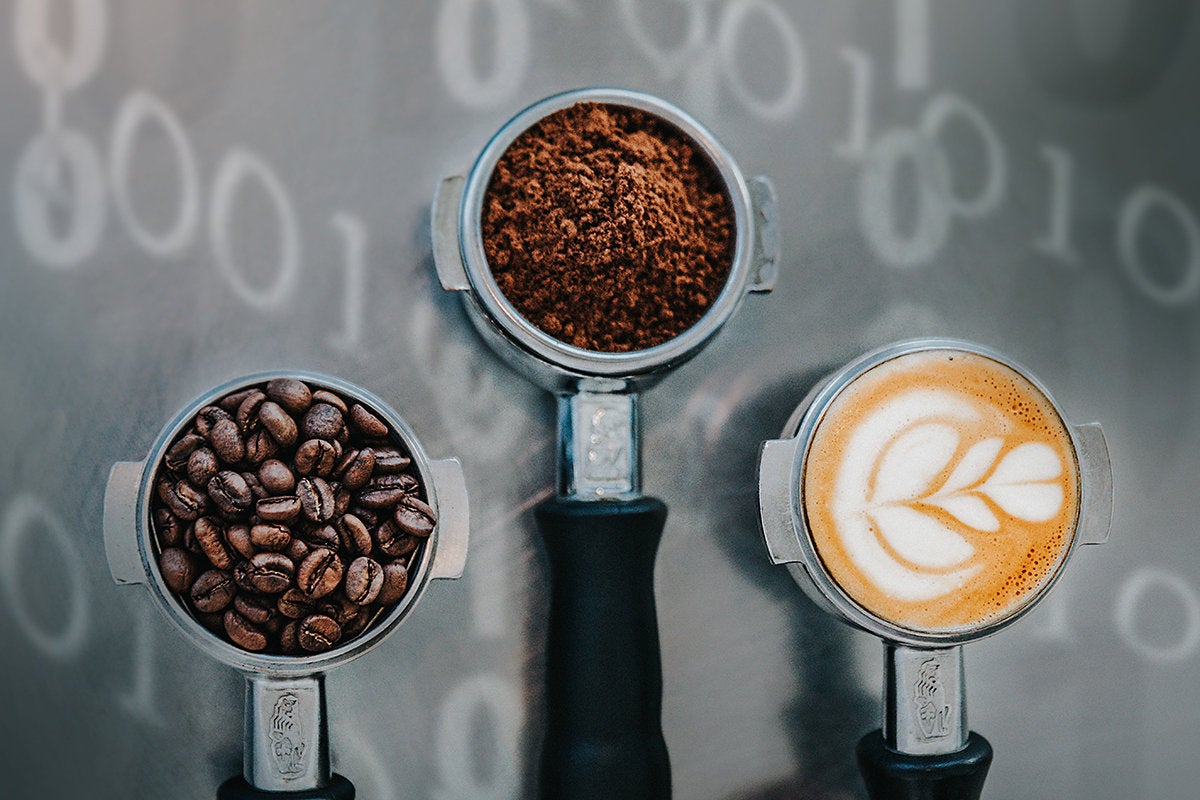 Oracle has introduced enterprise services to assist in management. Java Runtimes and applications on-premises or on any cloud.
An Oracle Cloud Infrastructure (OCI) native service called Java Management Service (JMS) was released to the public on June 9th. Java Message Service Included as a customer feature of Oracle Java Standard Edition, this management service provides a "single pane" for managing Java deployments across your enterprise and handles issues such as:
Identifying the Java version installed in your environment and the version running in your development and production environment
Tracking the Java Development Kit distribution used
Flag malicious Java applications in use
Keep track of installed Java versions and the latest security patches
It provides ongoing insights based on telemetry data from the JVM to analyze compliance, efficiency, performance, and security. To elaborate on how JMS can help, Oracle uses, for example, a situation where the use of encryption is usually a black box, the certificate has expired, or the algorithm has been disabled. is showing.
JMS can track Java usage running on OCI, on-premises desktops, laptops, servers, and third-party cloud services. JDK, Java runtime environment, and GraalVM It is monitored by the JMS agent installed on the managed instance that collects Java usage telemetry data. Oracle Java SE customers do not charge any additional JMS charges. Users are charged for usage that exceeds the free monitoring level of OCI, which supports millions of data points.Users can set it for free OCI trial account Try JMS.
Copyright © 2021 IDG Communications Co., Ltd.
https://www.infoworld.com/article/3621690/oracle-offers-java-management-service.html#tk.rss_all Oracle provides Java management services