Technology
N Brown Group Appoints Non-Executive Director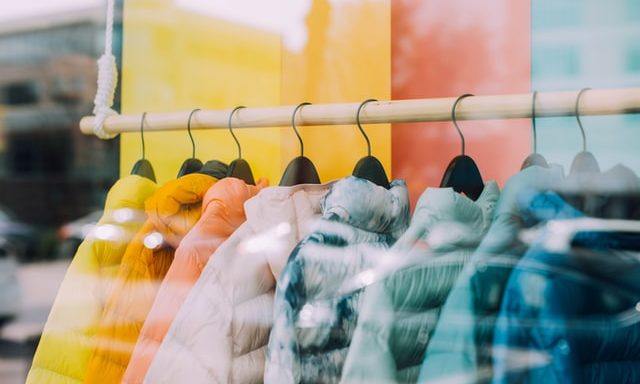 N brown The group confirmed the next appointment Dominique Pratt Immediately effective as an independent non-executive director.
Pratt chaired the Group's Audit and Risk Committee, and Vicky Mitchell was tentatively appointed from 31 March 2021.
He is currently the CFO of the BGL Group and has been serving since March 2016. Prior to that, he was Director of Group Finance and Managing Director of International Business for five years at Darty plc.
Platt brings a wealth of experience with public companies focused on consumers operating in a regulated environment.
As a result of these changes, the Board of Directors will consist of the Group CEO and CFO Chair and seven non-executive directors, five of whom will be considered independent.
https://www.retailsector.co.uk/617885-n-brown-group-appoints-non-executive-director/ N Brown Group Appoints Non-Executive Director