Technology
ManageEngine Releases SaaS Version of Analytics Plus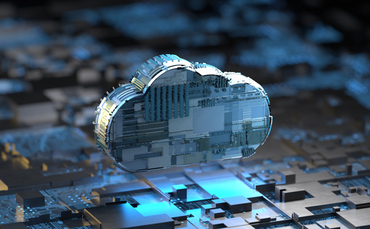 ManageEngine has confirmed that the Analytics Plus product is now available as a SaaS offering.
The vendor says the launch will make it easier for enterprises to deploy analytics to private or public clouds such as AWS and Azure.
The move claims to allow users to set up a fully functional unified analytics platform "anywhere in less than a minute."
The company also believes the new Analytics Plus cloud service will create a "foundation" for integration.
"At ManageEngine, we have witnessed several digital transformation trends across all industries over the last 20 years: rapid cloud adoption, the need to establish a data-centric culture, the need to sift through and establish a data lake. It's the need for advanced AI to perform data analysis, eliminating the need for human intervention in correlations, triage events, and data analysis," said Rakesh Jayaprakash, Product Manager, ManageEngine.
"That's why we launched the cloud version of Analytics Plus. It combines 20+ years of domain expertise with cloud benefits like flexibility, agility and scalability to deliver fast, reliable and It helps us to enhance our strategic decision-making with contextual insights."
The company says the update integrates with over 40 business apps and over 30 IT apps.
https://www.channelweb.co.uk/news/4054272/manageengine-releases-saas-version-analytics-plus ManageEngine Releases SaaS Version of Analytics Plus