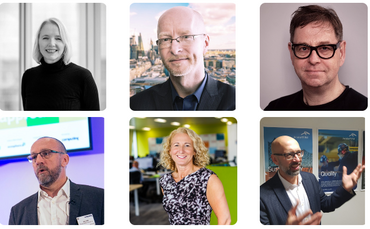 Meeting new people can be difficult. Are there off-limits topics? Where do our views converge and differ? What is your manners when taking the last biscuit?
These concerns, especially those concerning biscuits, go into overdrive as we form new business relationships. Top 100 IT Leaders List Imagine if they had a warning label and what it said.
The answer is gold dust for anyone looking to do business with the UK's tech elite.
For example, did you know that Tom Clark of Ardonagh Advisory is eager to take responsibility? Kellogg's Leslie Salmon does not tolerate exclusion. Charles Ewen of the Bureau of Meteorology is open-mouthed thinking?
If not, read on to discover some of the best, most obvious, and funniest responses we've received.
Laura Meyer, Angel Investor, Former HarperCollins CIO
be kind or stay away
https://www.computing.co.uk/special/4061634/expose-sunshine-leaders-share-warning-labels IT leaders share warning labels