Technology
IKEA UK joins sustainability partnership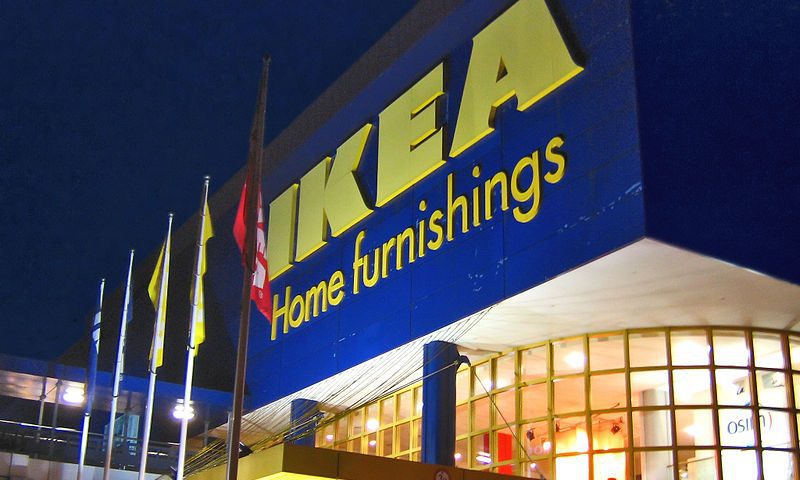 IKEA UK has announced a new partnership with Ashden, a charity for climate solutions. This is a coalition campaign aimed at supporting efforts to reduce emissions in UK schools, calling for government action on greening schools.
The campaign is expected to help IKEA UK aim for zero carbon emissions at all 32,000 schools across the UK by 2030 ahead of the UK. government2050 goal.
To that end, IKEA UK has mobilized its customers and their 12,000 employees to engage with local schools and young people, register for Let's Go Zero and make the necessary changes to reach Net Zero. He said he would encourage.
This includes leveraging IKEA UK store and home life expertise to "promote a common vision of a healthier and more sustainable society and encourage action on the climate".
This is because the company was recently announced as a partner of the United Nations Climate Change Conference (COP26). While at COP26, IKEA UK and Ashden encourage schools to sign up for the "Let's Go Zero" initiative.
IKEA UK will also support Ashden by supporting IKEA and influencing the UK Government to create policies and financial packages that may promote the decarbonization of UK schools.
Marsha Smith, Deputy Country Retail Manager at IKEA UK & Ireland, said: "The climate crisis is one of the biggest challenges facing society. IKEA has set an ambitious goal to guide the path to positive climate change by 2030. Build a better future. Fundamental cooperation is needed to stimulate and enable a healthy and sustainable life, while keeping global warming below 1.5 degrees Celsius. For all.
"At Ashden, we have found partners to help accelerate our vision of creating better, healthier and more sustainable lives in many homes. Community."
Harriet Lamb, CEO of Ashden, said: With 10 million people passing through school gates every day, their role in tackling the climate crisis is crucial.
"There is great untapped potential to accelerate decarbonization in education. It also addresses young people seeking change, inspires and educates the entire generation to choose sustainable and healthy lifestyles. Youth are a leader in shaping the public discourse on climate change, up to COP26 and in the future. "
She added: "We are pleased to work with IKEA UK, which is in the best place to bridge school behavior with all community and home behavior. IKEA UK is ready to take this campaign to the next level. There is scale and range. "
The "Let's Go Zero" coalition campaign is led by Ashden and includes the Global Action Plan, WWF, Sustrans, Soil Association, Fairtrade Foundation, EcoSchools, Carbon Trust and more. To date, more than 500 schools have enrolled in the campaign, and the number is increasing daily.
https://www.retailsector.co.uk/622085-ikea-uk-joins-sustainability-partnership/ IKEA UK joins sustainability partnership