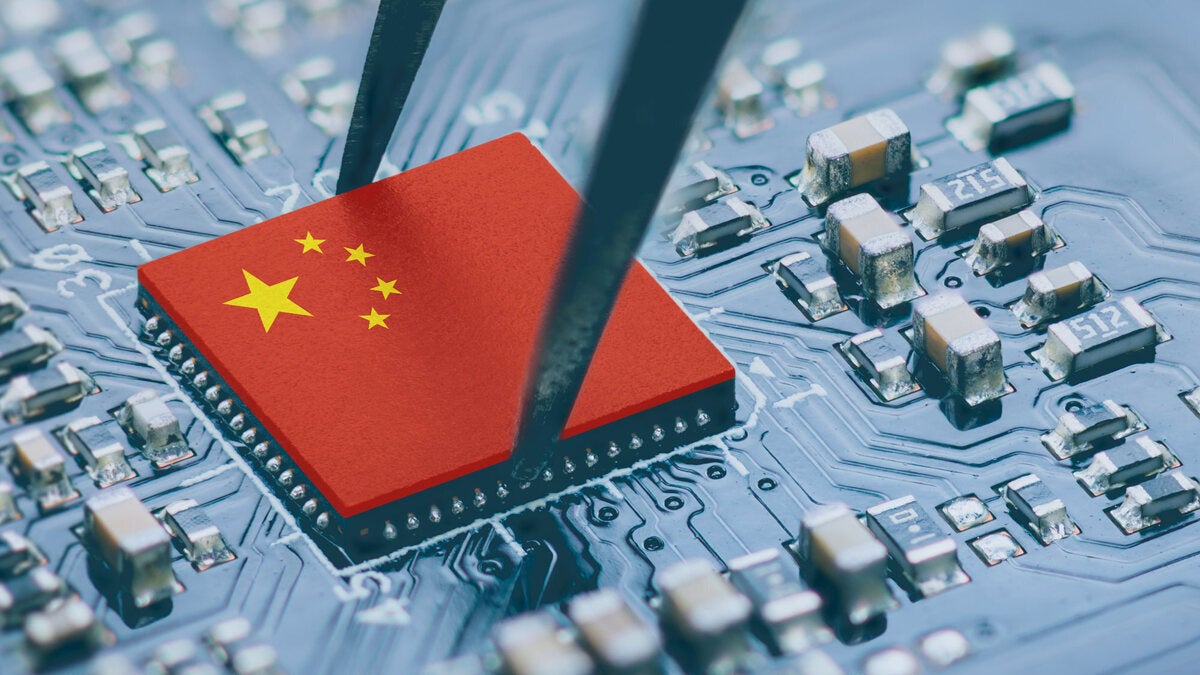 China plans to invest another $1.9 billion in the country's largest memory chip maker, Yangtze Memory Technology Co., Ltd. (YMTC), to spur growth in the country's semiconductor industry, which is currently cramped by US sanctions. .
China's National Integrated Circuit Industry Investment Fund is also known as a government-backed investment agency. Big Fund Injects Capital into YMTC, Bloomberg reported on Friday. The size of the investment shows China's efforts to boost its struggling domestic chip industry. Manufacturing capacity constraints From USA and other countries.
China aiming for independence
Last month, the Political Bureau of the Central Committee of the Communist Party of China held its third group debate. Research on strengthening basic researchaccording to a Xinhua News Agency report.
In a group study, Chinese President Xi Jinping urged China to expedite scientific research to enable self-sufficiency in critical technologies, the report notes.
General Secretary stressed that all levels of party committees and government should strengthen basic research, improve overall coordination, increase policy support and promote high-quality development of research.
The Chinese Academy of Sciences has also proposed plans to create a semiconductor industry in China that could block US-imposed sanctions.
research on Strengthening the fundamentals of semiconductor research We outline China's view on how China can win the tech war with the United States.
US strengthens trade ban on China
China is focused on self-reliance as the United States seeks to prevent Western technology from being used to modernize the Chinese military.On Thursday, the Biden administration added 37 more entities Do not trade listincludes units of Chinese cloud computing company Inspur.
These organizations "contribute to Russia's military and/or defense industrial base, assist China's military modernization, and contribute to or contribute to human rights abuses in Burma and the People's Republic of China (PRC), among other activities." has been added because The US Department of Commerce said in a statement.
"When we identify entities that pose U.S. national security or foreign policy concerns, we add them to our entity list so that their transactions can be scrutinized," said Assistant Secretary of Commerce Thea D. Rozman Kendler. I'm here.
The Commerce Department has accused Inspur of procuring and attempting to purchase US products to support China's military modernization efforts.
early October, Export controls issued by the United States This restricts U.S. companies from selling advanced semiconductors and the equipment needed to make them to some Chinese manufacturers unless they receive a special license.
In mid-December, the administration expanded those restrictions, barring access to U.S. chip technology for 36 more Chinese chip makers, including the Chinese government's latest investment, Yangtze Memory Technologies Corporation (YMTC).
Now, the latest move by the US could cause further strain on already strained relations with China.
Copyright © 2023 IDG Communications, Inc.
https://www.computerworld.com/article/3689695/china-pumps-19-billion-into-homegrown-chip-making-firm-ymtc.html China pours $1.9 billion into domestic chip maker YMTC