Technology
Call of Duty Season 4 is about to begin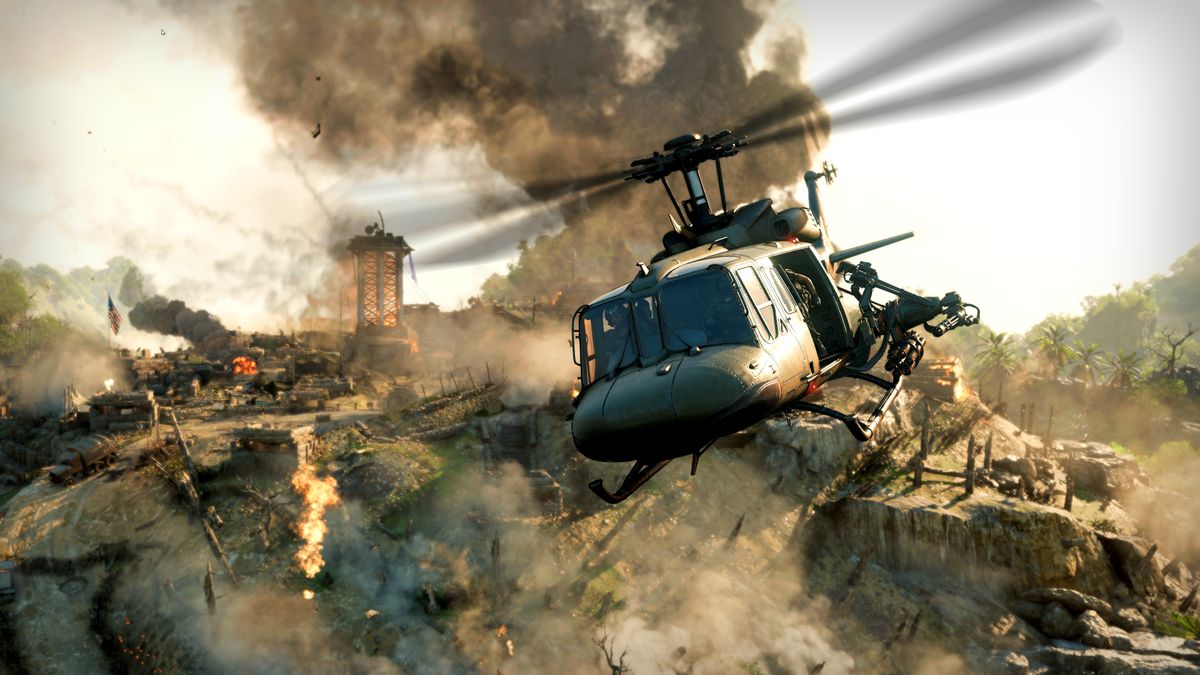 Call of Duty Season 4 is about to begin, and there's likely to be a lot of explosive new content for fans to enjoy.
Obviously inside Summer Game Fest Kickoff Live!In the first trailer of Call of Duty Season 4, three new maps were displayed. Call of Duty Black Ops Cold WarMultiplayer: 6v6 and 12v12 collateral, Gunfight 2v2 Amsterdam, fan-favorite Hijacked maps are back in 6v6 action.
Call of Duty War Zone Fans can also expect to confront zombies when they stop at Beldansk, and to make new enemies bigger.
Call of Duty General Manager Joanna Farries went on stage with Geoff Keighley and briefly talked about Call of Duty Season 4 prior to the trailer's release. , New weapons, expanded zombie content.
Watch the trailer below to see what you can expect when Call of Duty: Black Ops Cold War and Warzone Season 4 arrives on June 17th.
https://www.techradar.com/news/call-of-duty-season-4-kicks-off-very-soon/ Call of Duty Season 4 is about to begin