Technology
Atterly announces Kelly Byrne as co-CEO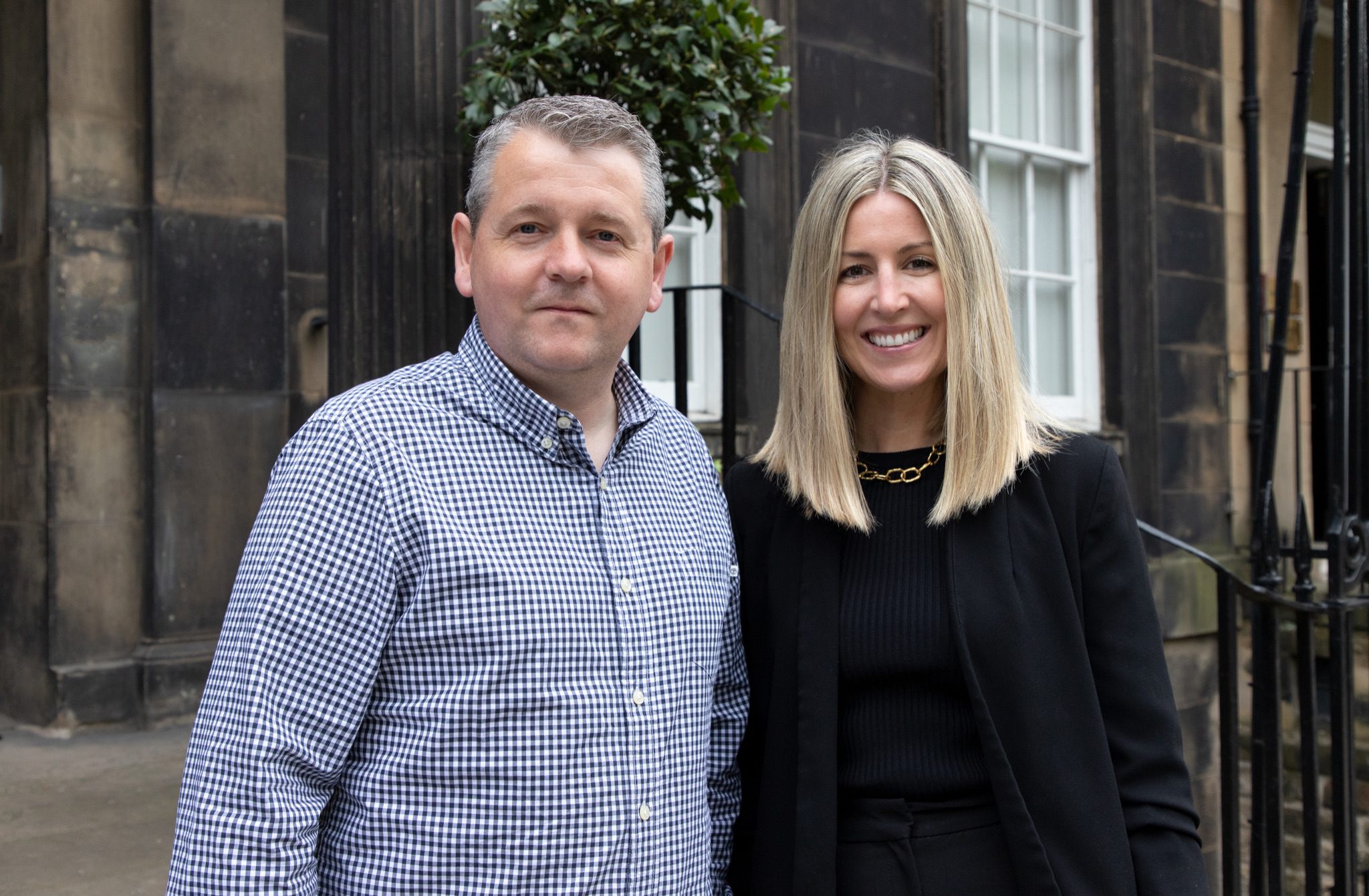 Online fashion retailer Atterley.com has announced that Kelly Burn will be appointed to the Board of Directors as Co-CEO with current longtime CEO Kenny Bailey.
Byrne joined the group in January of this year as Chief Growth Officer and oversaw the company's growth plans.
Byrne and Baillie will work together to set Atterley's vision and oversee the team with Baillie-led operational and financial strategies.
In her new role, Burn "Set business priorities and take responsibility for their progress" to ensure a high level of business growth and growth as the business grows.
Before Atterley, Byrne Nasty gal After 2018.
Atari Chairman Mike Welch said:As Atterley progressed and grew, I felt that balancing Tier 1 leadership with Kenny and Kelly and bringing a completely different but complementary skill set to the table was a natural next step.
"Because the two are at the helm, I'm even more confident about what Atterley can offer in the coming months and years."
Byrne added: "I am delighted to be able to take this next step as Co-CEO at Atari. Since joining the company in January, I have been very impressed with the growth trajectory and future prospects of Atari. Kenny is a great leader. Yes, I'm excited to work with him when we expand Atari together. "
https://www.retailsector.co.uk/628851-atterly-announces-kelly-byrne-as-co-ceo/ Atterly announces Kelly Byrne as co-CEO