Technology
Asos Announces Plans to Achieve ESG Goals by 2030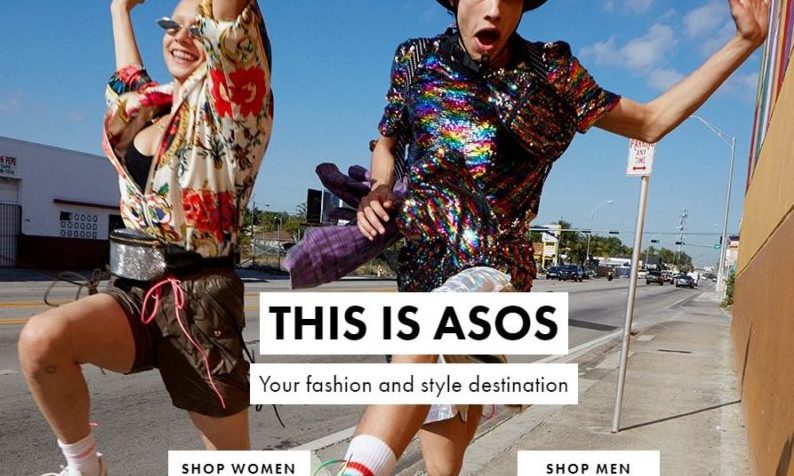 Assos Announced the launch of the "Consistent Fashion" (FWI) 2030 Program, a plan aimed at ensuring that ESG goals are achieved by 2030.
The plan includes a commitment to achieve net zero across the value chain by 2030.
For online retailers, the FWI 2030 program "minimizes the impact of Assos on the planet, brings positive benefits to fashion workers, and meets the growing demands of customers seeking more choices in responsible fashion. We are focusing on that. "
Asos said the program is underpinned by four main goals.
Asos will be carbon-neutral in its direct business by 2025 and will reach net zero across its value chain by 2030.

The transition to a more cyclical system will enable 100% of Asos' own branded products and packaging to be made from more sustainable or recycled materials by 2030.

Improved transparency. The company promises to publish a "Detailed Human Rights Strategy and Implementation Report every year from 2023".

Asos is increasing diversity with the goal of ensuring "at least 50% female representatives and 15% or more ethnic minority representatives in all leadership."
Nick Viton, CEO said: "We are pleased to announce the FWI 2030 Program and expanding ambitions. Achieving these will result in a net-zero business that employs a more cyclical system and uses sustainable recycled materials in its products and packaging.
"Our progress is driven by a more diverse team centered on fairness and inclusiveness, leading businesses where transparency and human rights remain central to our approach, and we are true. As we continue our journey to become a global retailer, our new goal will ensure that we do so sustainably and responsibly. "
"We work closely with our brand partners and suppliers to build new relationships and partnerships to drive progress and build new solutions that enable us to reach our FWI 2030 goals."
https://www.retailsector.co.uk/621166-asos-announces-plans-to-meet-esg-goals-by-2030/ Asos Announces Plans to Achieve ESG Goals by 2030