Technology
Asda launches new brand incubator program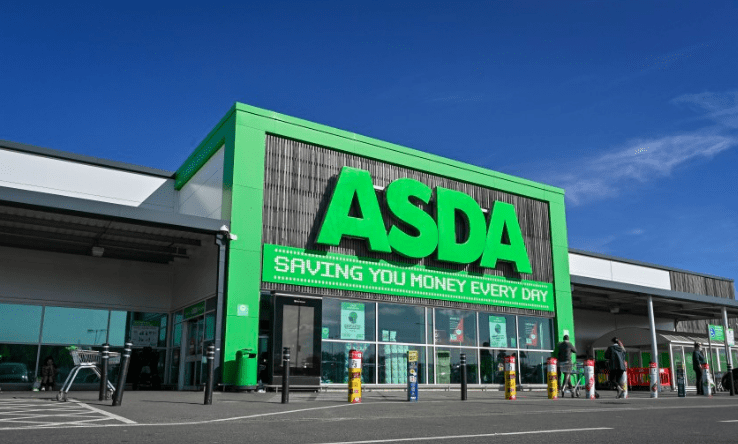 Asda Announced that it will launch an incubator program to "support emerging and entrepreneurial brands when bringing products to stores."
The "Training" program gives suppliers easy access to shelf space and gives Asda the opportunity to sell new products.
Supplier selected to participate in the program has access to data to help develop and improve the scope, as well as a range of online and end-to-end supply chain training and a dedicated team to support growth.
Asda's purchasing team has partnered with RangeMe, a leading online product discovery platform, to help supermarkets constantly bring new and exciting products to their customers to access thousands of newly launched products and suppliers. doing.
Derek Lawlor, Asda's Chief Merchandising Officer, said: We talk to smaller, entrepreneurial companies and emerging brands that may not come from a "traditional" retail supply base but can offer something different to our customers I want to do it.
"In return, we can provide access to the expertise and insights needed to make a product successful on the shelves of major retailers."
https://www.retailsector.co.uk/621808-asda-launches-incubator-programme-for-new-brands/ Asda launches new brand incubator program