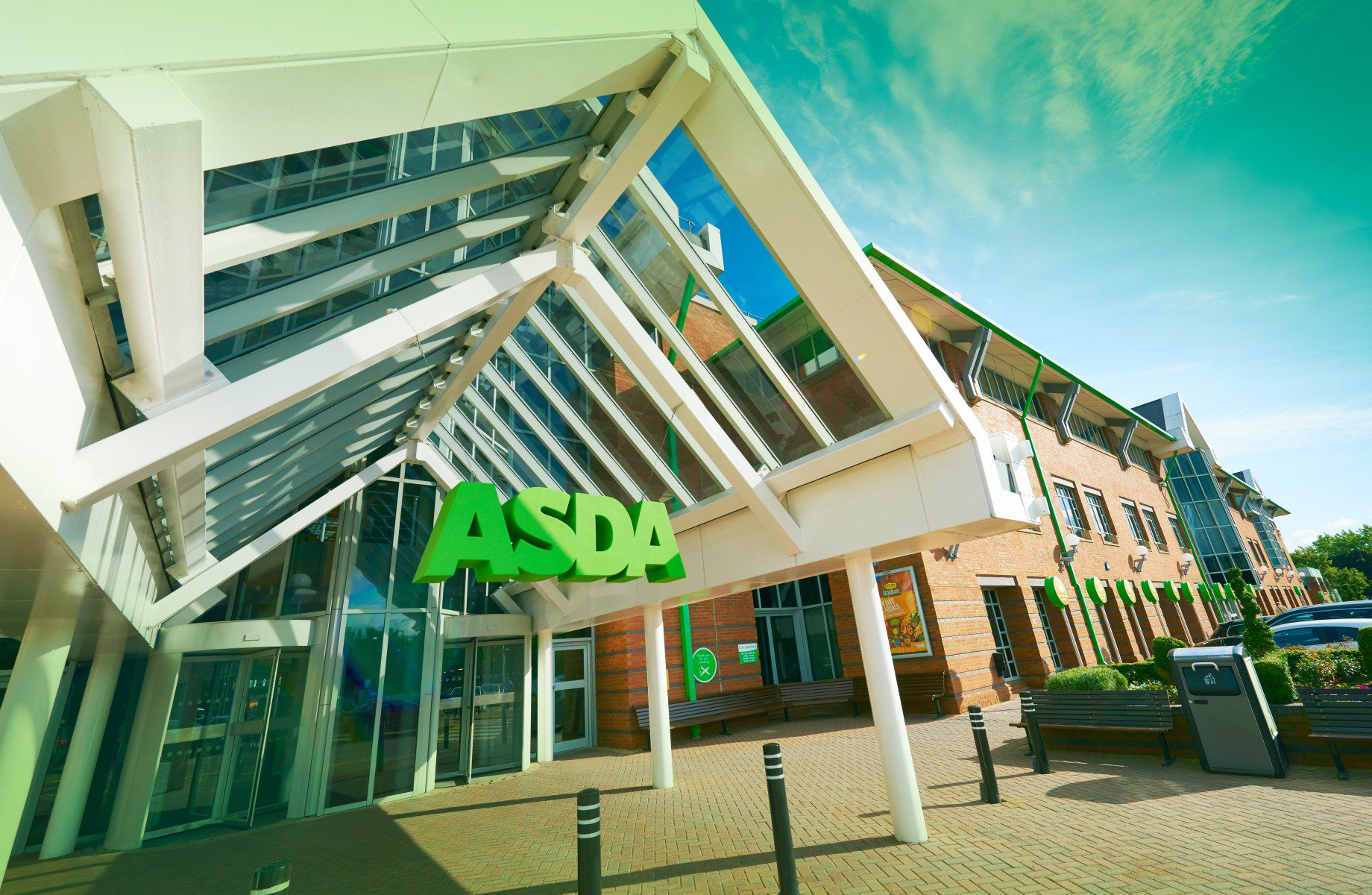 Asda has appointed Sir Rose as the new chairman and Allison Khanwas as a non-executive director. Both appointments will be effective from 1 December.
Rose is currently Chairman of Zenith Automotive and EG group.. Previously, he was CEO and Chairman of. Marks & Spencer, And he has also played an executive role in the Burton Group. Argos, With a booker Arcadia..
In addition, he played a part-time role at Woolworth Holdings SA, and more recently. Ocado, He spent seven years as president.
Carnwath, on the other hand, has a "strong track record" as a non-executive director of a major UK company.She is Pete Marwick Mitchell (now KPMGSince then, I have been involved in corporate finance for Lloyds and J. Henry Schroederwagg in New York.
She has served on numerous boards in Barclays, Man Group, BP and Zurich Insurance Group, and chairs Vitec and Land Securities Group. Earlier this year, Khanwas was appointed to the EG Group's board of directors and heads the audit committee.
As Chair, Rose will be composed of Asda Morsin and Zuber Issa co-owners, Manjit Dale and Gary Lindsay of TDR Capital Limited, and Executive Vice President and Chief Operating Officer Chris Nicholas. · Responsible for leading the Group's Board of Directors. Walmart United States, and Khanwas.
In addition, Asda said the new appointment "significantly strengthens Asda's board of directors and demonstrates a clear commitment to strong governance of the business by its owners, the Issa brothers and the TDR Capital LLP."
Rose said: "We are delighted to be appointed Chairman of Asda, one of the UK's largest and best retailers. Asda is built on the incredible resilience demonstrated during the pandemic and is a new ownership. I will join the board at a very exciting time to embark on the next chapter of evolution and growth under authority. "
Khanwas added: "We are pleased to join Asda's Board of Directors as a non-executive board member. Asda plays an important role in the daily lives of millions of consumers across the UK. Built on a strong foundation. We look forward to working with the Lord Rose, Mohsin, Zuber Issa, and the entire Asda team to support our business. "
Mosin and Zuber Issa added: "We are pleased that Sir Rose and Sir Allison have joined Asda's board of directors. They have already provided valuable support and wisdom to the EG Group's board of directors, and their insights and experience are of great value to Asda. We know that it will bring. "
https://www.retailsector.co.uk/623549-asda-announces-board-appointments/ Asda announces new board appointment