Electronics
£ 18.9m funding to help reach the UK's Net Zero goal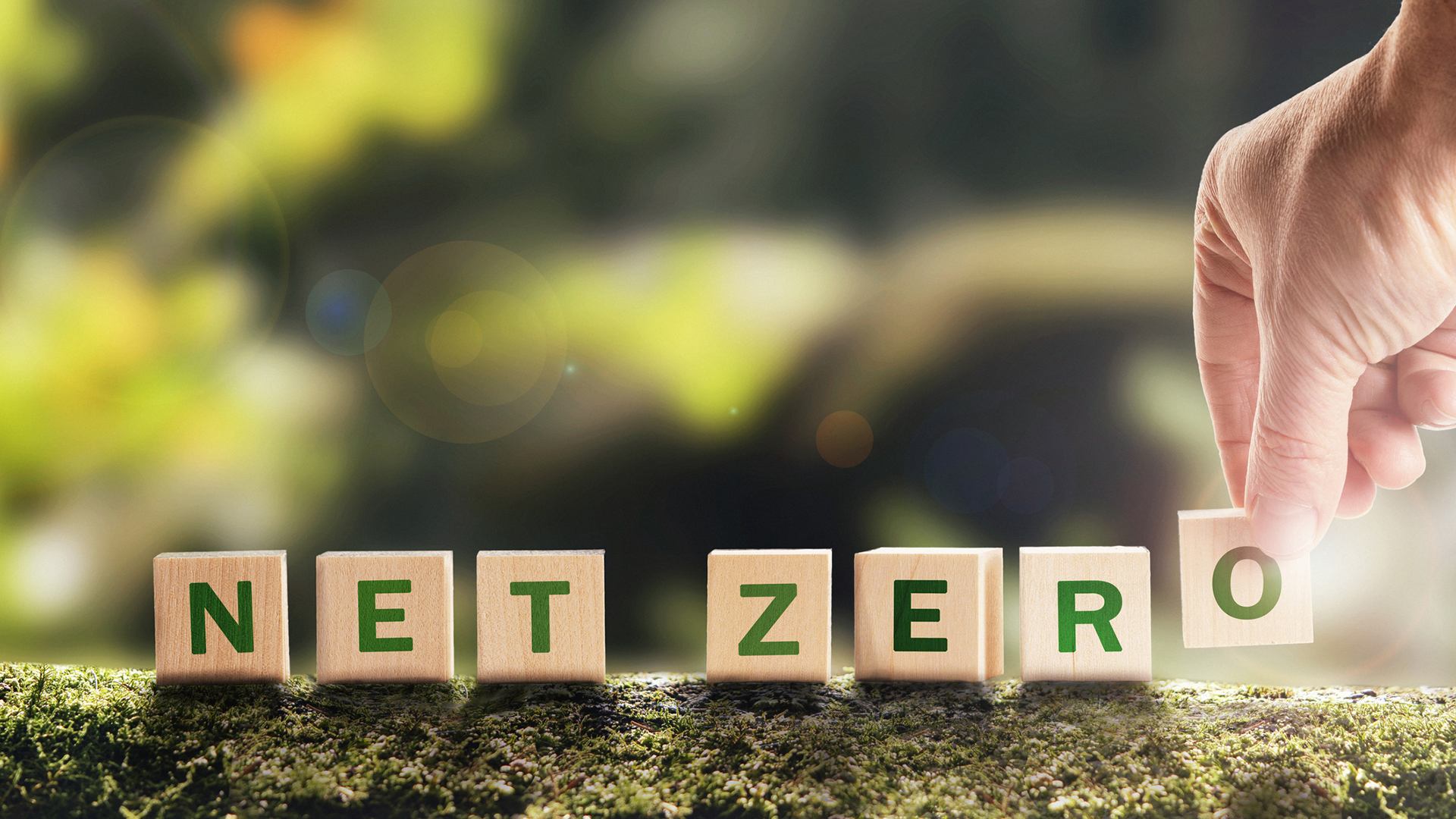 Nine new projects at UK university research facilities and centers will help the UK reduce carbon emissions and reach its net zero goal.
University of York Institute for safe autonomy The purpose is to use robots to install, inspect, and maintain a series of solar panels. These solar panels are intended to power the laboratory.
As part of this novel project, Array transforms the center into a living laboratory. Researchers expect the lab to be used to investigate how to safely develop and deploy robots and autonomous systems to manage various configurations of photovoltaic solar cells.
Funding for university centers and facilities
The University of York Institute for Safety and Autonomy is one of nine projects aimed at increasing sustainability at research facilities and centers at UK universities. This was made possible as a result of £ 18.9m in funding.
This investment will help universities improve their research centers and facilities to reduce carbon emissions and ensure that research processes are more sustainable.
The investment was made by Research England, which is part of the UK Research and Innovation Organization (UKRI), and the Wales Higher Education Funding Council and the Scottish Funding Council.
The funding centers and facilities were initially established through the UK Research Partnership Investment Fund (UKRPIF), managed by Research England.
Reduce carbon emissions and reach net zero
Funding was awarded through a pilot initiative to investigate ways to improve existing UKRPIF-funded research centers and facilities to address net zero-carbon emission targets.
The funded project covers a wide range of research areas such as digital technology, robotics and aerospace.
In addition to this, the project is taking place in all parts of the UK. Similarly, they include a wide range of ways to reduce carbon emissions.
For example, a project at the University of York details how to use robotics and automation to establish and maintain solar panels.
Meanwhile, a project at Cranfield University will install equipment to significantly reduce greenhouse gas emissions associated with airports and aerospace technology. In addition to this, the University of Strathclyde project will install equipment to manufacture medicines in a more environmentally friendly way.
Since 23% of the UK's carbon dioxide is produced by buildings and the use of buildings, the nine projects have a government goal of reducing carbon emissions by 78% by 2035 and achieving net zero by 2050. Contribute to.
Support cutting-edge research
David Sweeney, Executive Chair of Research England, commented:
"By piloting these innovative approaches to tackle Net Zero in infrastructure, this scheme has already been successful for us and the higher education sector to weave this into future activities. I hope it helps you learn more about what works so that you can build on your model. "
Professor Duncan Wingham, Executive Chair of the Natural Environment Research Council and sponsor of UKRI's Environmental Sustainability and Net Zero, added: sustainability The strategy promises that UKRI will help research departments to reduce their negative impact on the environment.
"This funding will help these major national centers and facilities develop innovative solutions to reduce energy demand and increase the use of renewable energy in some unique research environments.
"UKRI is proud of its role in helping reduce carbon emissions by providing cutting-edge research outcomes that support institutional and national net-zero goals."


https://www.innovationnewsnetwork.com/18m-funding-reach-uks-net-zero-targets/21472/?utm_source=rss&utm_medium=rss&utm_campaign=18m-funding-reach-uks-net-zero-targets £ 18.9m funding to help reach the UK's Net Zero goal